In the fluid world of Tech House, innovation is a constant dance, each beat birthing a rhythm unexplored, each melody challenging boundaries that used to be. As we venture into this soundscape, there's one artist who's been relentlessly pushing the envelope, and his name is Critz. Hailing from the vibrant music scene of Denver, Colorado, Critz is the answer to your craving for nonconformist rhythms and textured symphonies that are designed to ignite dance floors.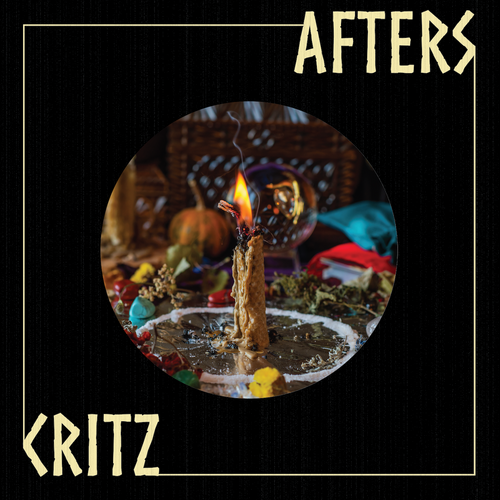 Dropping his latest creation, "Afters," Critz presents a masterclass in what Tech House should feel like - a sonic exploration with a personality of its own. This is not just a track, it's an adventure layered with a heavy-hitting kick and bass combos that play against the listener's anticipation. The melodic tension is palpable, a tension that promises a release and yet, holds back, keeping us suspended, entranced.

Yet, what makes "Afters" an oeuvre of genius is Critz's nontraditional sound design. The artist weaves intricate rhythms and textures into his work that catch you off guard, and compel you to listen and re-listen. This sound design that is unmistakably Critz, creates a soundscape where you lose yourself and find a new rhythm, a rhythm that speaks the language of the soul.

Critz has rapidly become an integral part of Denver's local scene, but his influence spreads far beyond his hometown. He's shared stages with some of the biggest names in house music, and with tracks like "Afters," it's clear why he's in the spotlight.

If you're ready for a musical journey that pulses with vitality, echoing in your mind long after the last beat has played, then "Afters" is your passport. Check it out, immerse yourself, and feel the magic of Critz's rhythm.