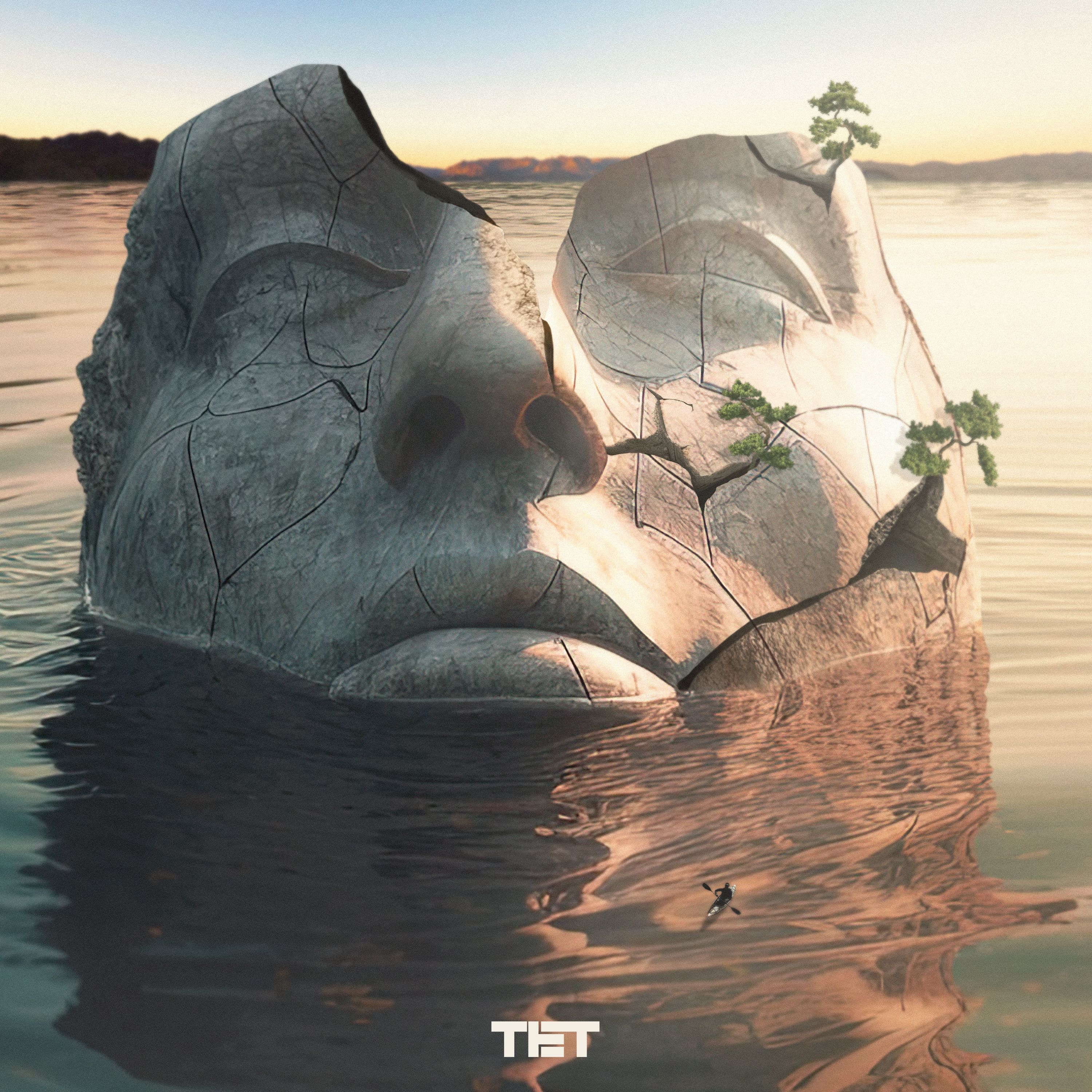 From the coastal vibes of Chile to the historic streets of Rome, the musical journey of Tet is nothing short of mesmerizing. A talent cultivated at a young age, Tet's gift for piano and drums saw him join various bands back in his Chilean days. But it was a move to Rome at the age of 14 that truly ignited his passion.

The Italian atmosphere proved fertile ground for Tet's budding love for electronic music. Starting as a young DJ and playing with basic music software in 2016, he soon discovered a knack for creating rap and house beats. But the journey didn't stop there. The year 2019 marked a significant turning point, as Tet decided to leave college behind to chase his dream full-time.

Tet's music? It's more than just sound; it's an experience. Drawing on deep, atmospheric melodies, with punchy drums and a dominant bass, Tet's compositions are designed to take listeners on a trance-inducing trip. In his words, the magical contrast of his sounds aims to connect and help listeners lose track of time, just as he does while creating the beats.

His latest project, "Healing," encapsulates all that Tet stands for. With tracks that transport you to an altered state of consciousness, the album is a testimony to the transformative power of music. For those yearning for an intense, hypnotic experience, Tet's "Healing" is not just music; it's an odyssey that reaches into the depths of the soul.