In the ever-evolving world of electronic music, Shawn Jackson emerges as a force to be reckoned with, pushing boundaries and transcending genres with his latest EP, "Testify." Released amidst a buzzing and appreciative community of melodic techno and house enthusiasts, Jackson has once again proven his ability to deliver an awe-inspiring and captivating sound.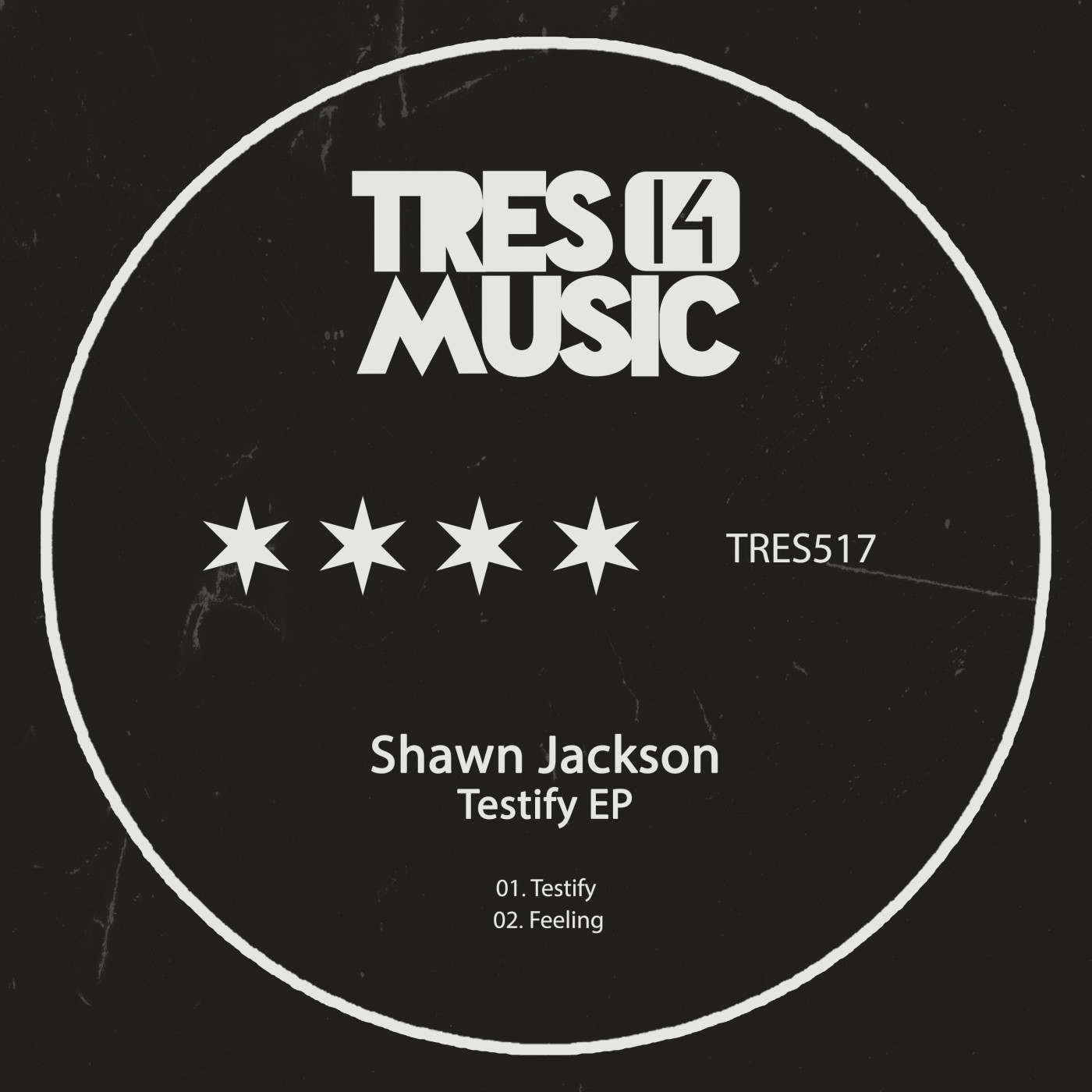 The EP commences with the eponymous track "Testify," setting the stage with an intoxicating, dark industrial beat that resonates with a powerful, hard-hitting bassline. As if inviting listeners into an auditory rabbit hole, processed sample vocals guide the track, maintaining a mysterious and entrancing atmosphere that's both gripping and immersive. The all-encompassing low-end of the song only serves to elevate the listening experience, leaving no doubt that Shawn Jackson is a master of his craft.

As the song unfolds, rhythmic elements and sweeps join the mix, adding a complex and compelling layer to the soundscape. This hypnotic and mysterious journey into the depths of melodic techno and house exemplifies Shawn Jackson's signature style and hard-hitting sound, providing a gripping sonic adventure for the ears and soul.

If you haven't had the pleasure of experiencing Shawn Jackson's "Testify" EP, it's time to strap in and embark on a riveting auditory expedition that's sure to leave you craving more.